Enterprise culture
Categories:

About us

Time of issue:

2018-06-21 00:00:00

Views:

0

Tenet
"Integrity Based, Pragmatic & Enterprising, Professional & Innovative, Customer First.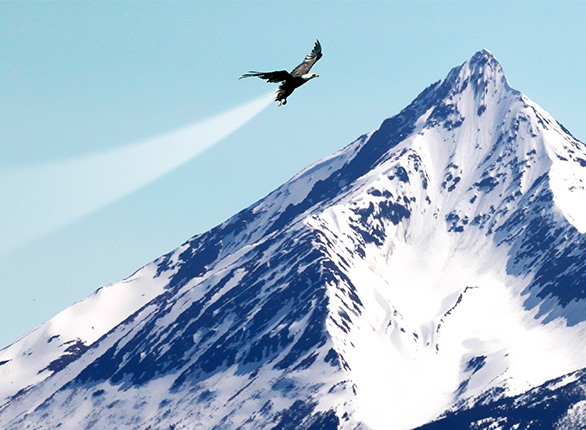 Business philosophy
To customers – Customer First, Service Supreme; be mutually devoted to researching and creation on the basis of developing business relations, to realize long-term stable development as well as co-existence and co-prosperity.
To staff – People-oriented, Common Development
To production – pursuit low cost by means of simplification; focus on environmental protection, and pursue the coordinated development of environment and production.
To products – Constant Improvement, Continuous Innovation; take zero defect as the ultimate objective, and dual development of efficiency and quality as the objective.
To society – make contributions to the local economy and social development based on the local social activities.

Values
1. No Distraction, Constant Improvement
2. Not for the best, but for the better
3. Quality-based Prosperity